Ranch Projects
There are so many new projects continually being worked on at the Ranch, we encourage you to visit often and view the most recent steps we are at with various projects around Victory Ranch.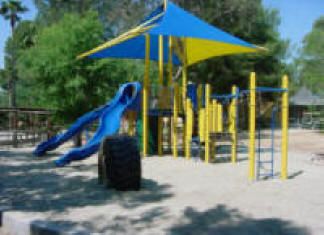 Ten years ago our New Playground and Swing-set Project was successfully completed and thoroughly enjoyed by our campers, children and adults alike.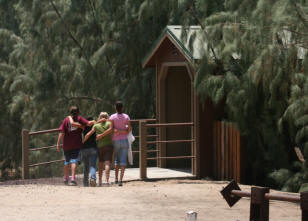 During the winter of 2007-08 our footbridge between Las Flores and the volleyball courts was renovated and successfully transformed into a beautiful Covered Bridge.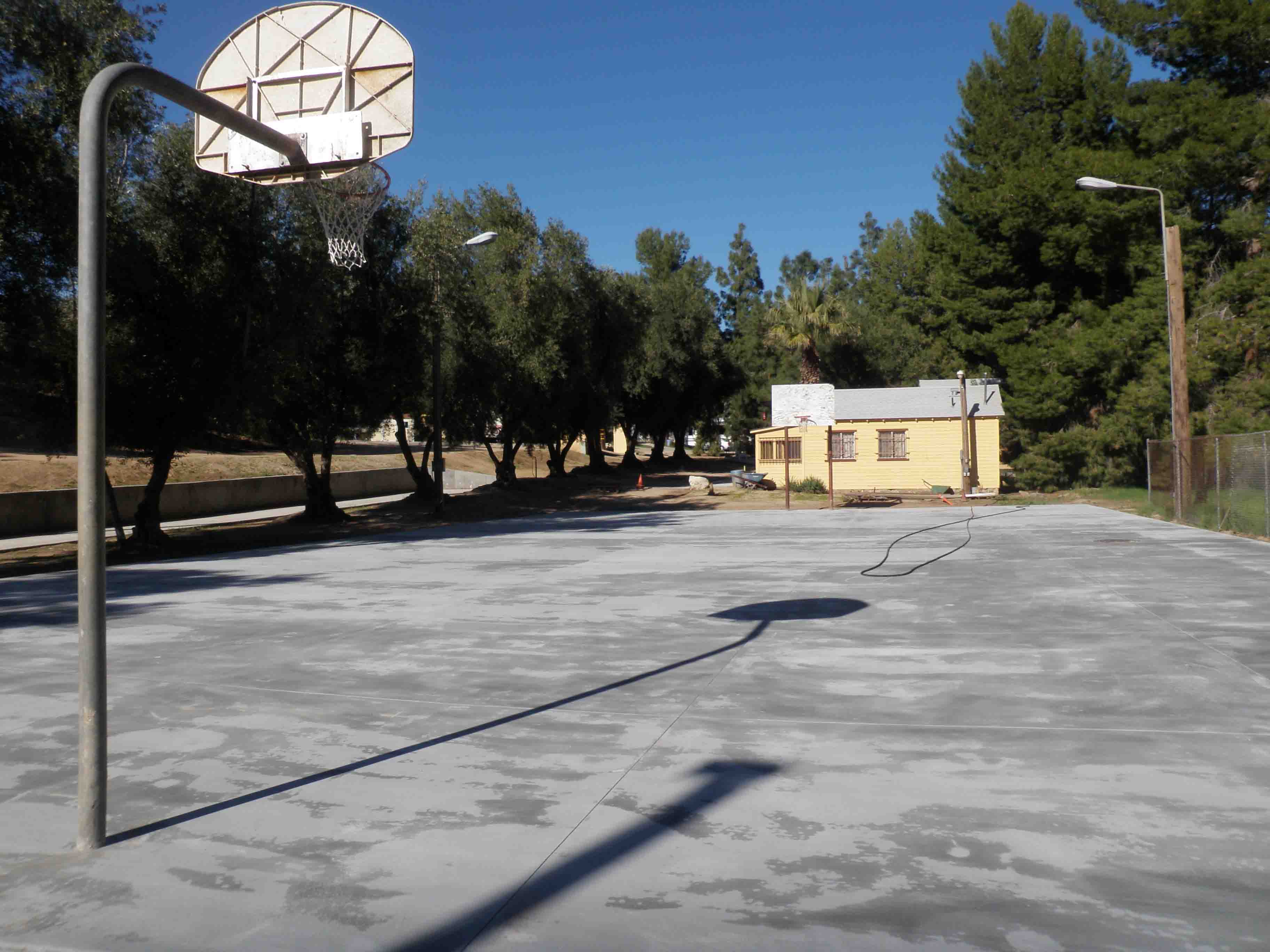 Our new concrete basketball court was completed Spring of 2013 in time for our March Men's & Ladies Retreats. A huge THANK YOU to all of our volunteers and staff that helped with this project!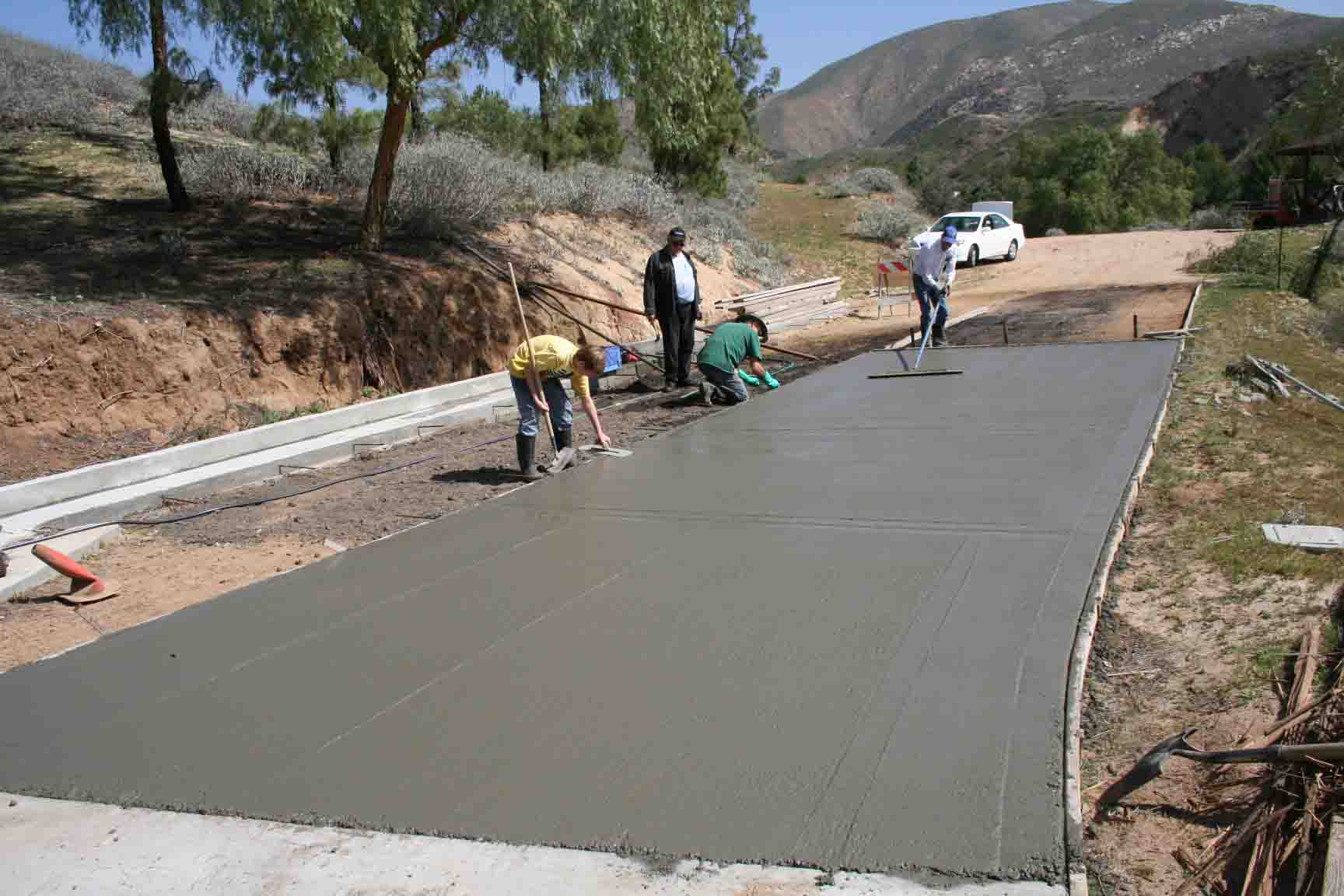 Recently we were blessed with a donation of concrete to finish our camp road!  Here are a few photos of volunteers and staff working hard to make this road beautiful for our guests!



A huge THANK YOU to our staff and volunteers who helped get this project done!  Volunteers include Bob Wisherd, Larry Ramseyer, Kevin & Kathy Gott, Bill Goering, and Wayne Howland. Before the year is through, we will also have the front entrance way finished as well.
Seven years ago the Lord opened the door for us to receive a 24' X 54' modular building from First Baptist Church of Hemet. The church graciously agreed to give us the building, but we personally had to move it to the Ranch, obtain the proper permits, and be granted a substantial conformance from the county. This modular building is now our Recreation Room, which will allow campers a place to play games inside an air-conditioned room.  Carpetball, air hockey, and pool tables allow campers and guests to interact in a relaxed atmosphere while having fun.

Our next big project is the new Las Flores Cabins that we have been raising money for over the years.  So far we have reached $124,367 in funds; the rough estimated expense for the project is $200,000 for each cabin, so we do have a little ways to go.  New cabins would allow us to serve more churches and campers throughout the year.  Please consider joining us as we seek to serve and refresh our church family and reach out to those who need Christ.
We thank God for so many individuals who have blessed us with volunteer work, financial gifts, and continual prayer.